Intermodal freight terminals are the points within the land based supply chain where non bulk freight, mainly containers are transferred between different modes of transport: rail, road, sea and air. Intermodal terminals play a key role in permitting the most appropriate mode of transport to be used for different elements of the transport task, combining the flexibility of road operations with the linehaul efficiency of rail transport and the ability of sea transport to extend the transport chain beyond the geographical limits of the Australian continent. The participants in the intermodal supply chain includes rail transport providers, road transport providers, terminal operators both import/export and domestic, and shipping lines.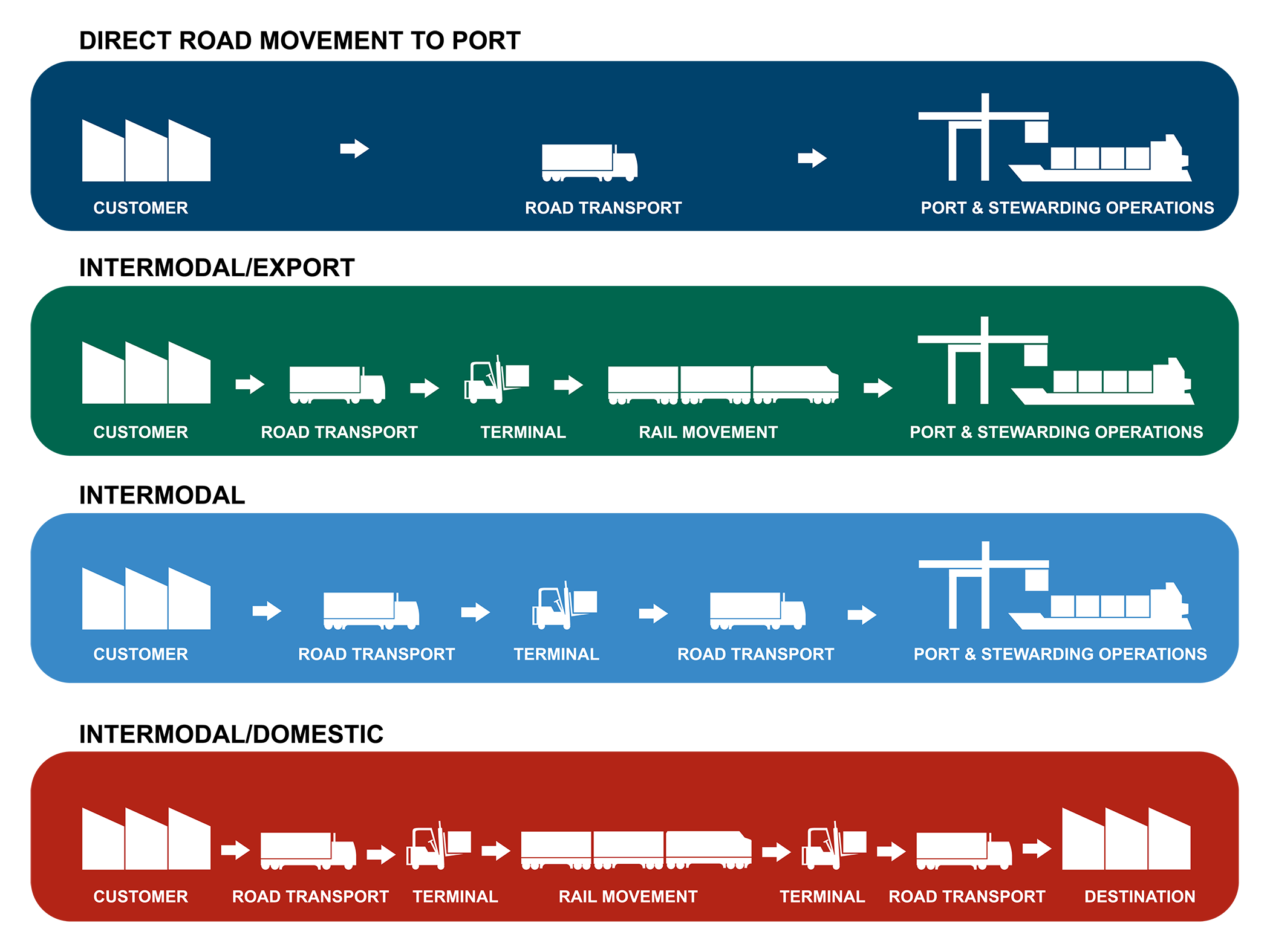 The differences between terminals arise from the nature and volumes of the freight that passes through the terminal, how the freight is handled and the extent of value adding activities that take place while the freight is within the intermodal terminal.
The Australian intermodal sector consists of three distinct subsystems:
The port orientated system – This is a subsystem that primarily serves international imports and exports.
The national system – This is a subsystem that is concerned primarily with the interstate movement of non bulk cargoes.
The intra state system – This is a subsystem that primarily serves intra state movement of freight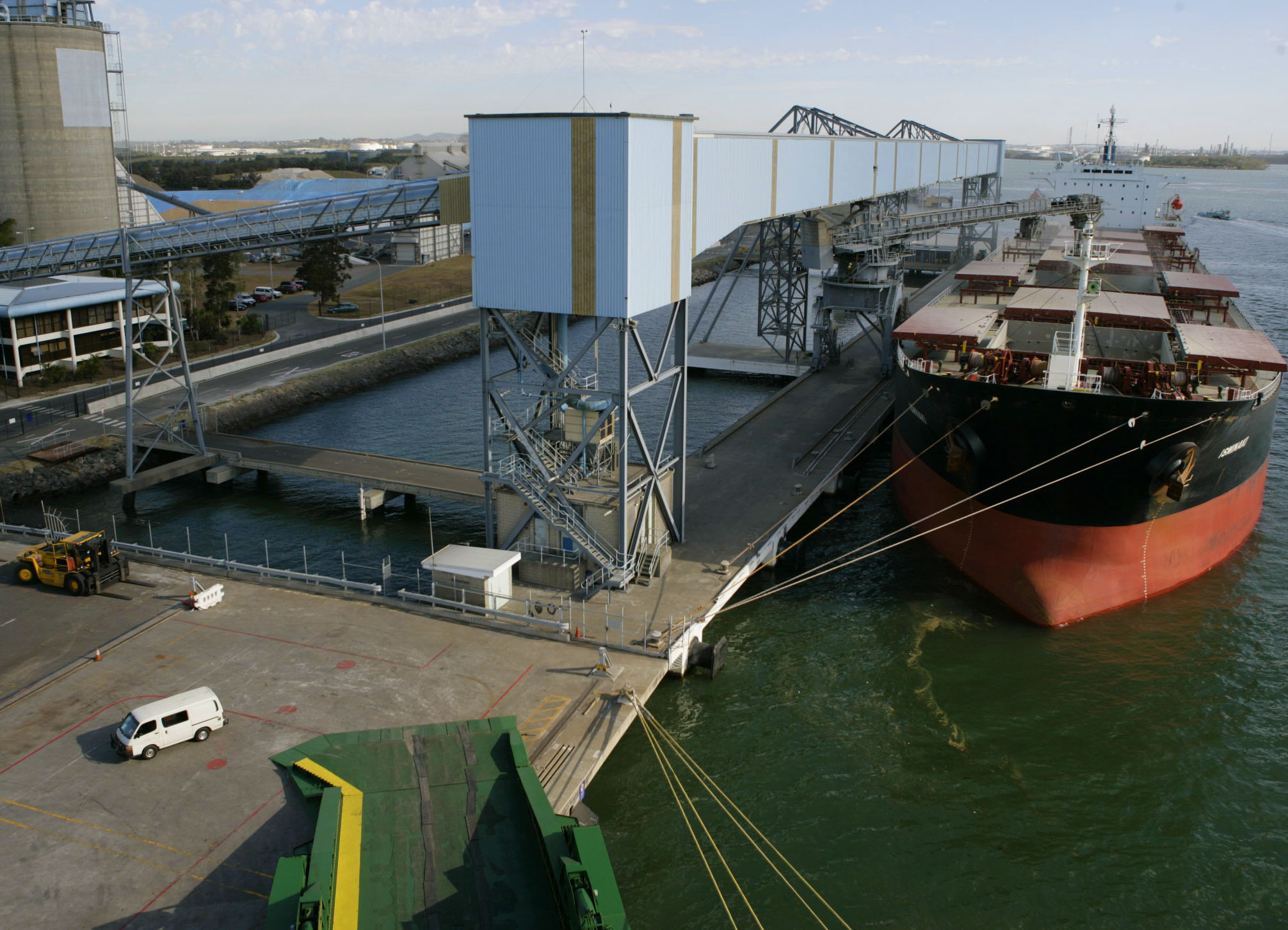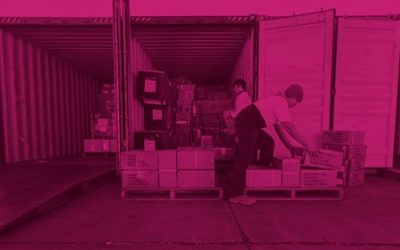 Up-skilling existing and training the new. The Transport and Logistics Industry Reference Committee has been assigned responsibility for the TLI Transport and Logistics Training Package components relating to Road Transport,...