The Queensland Transport and Logistics Council Ltd (QTLC Ltd) was incorporated in March 2009 as a not-for-profit-company limited by guarantee and governed according to a Constitution as state government initiative.
The organisational structure is comprised of a Council made up of freight industry members reporting to a Board of Directors. A Chief Executive Officer is employed to assume and exercise the powers of the Board to administer the activities of the Council.
The CEO is also the Company Secretary, employed to undertake duties, responsibilities and obligations as required by the Corporations Act and Regulations, the company's Constitution.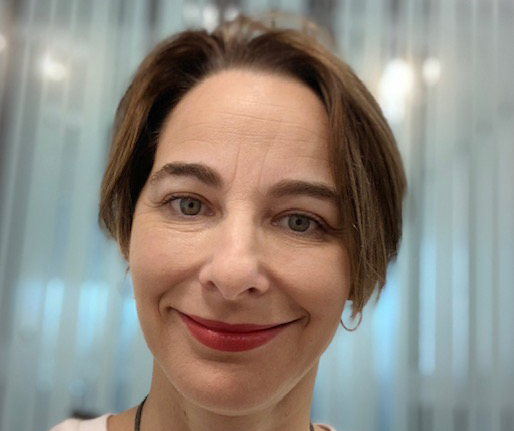 Renata Berglas
Chief Executive Office
Renata Berglas has a wealth of skills in industry engagement, issue identification and navigating government to achieve results. Her previous roles in the Department of Agriculture and Fisheries and AgForce Queensland Farmers provide a strong base in policy development and application. She has found pathways to progress industry issues, amend legislation to facilitate competitive markets and collaborated with Government on biosecurity strategy development and action planning from industries perspective.