The Queensland Transport and Logistics Council Ltd (QTLC Ltd) was incorporated in March 2009 as a not-for-profit-company limited by guarantee and governed according to a Constitution as state government initiative.
The organisational structure is comprised of a Council made up of freight industry members reporting to a Board of Directors. A Chief Executive Officer is employed to assume and exercise the powers of the Board to administer the activities of the Council.
The CEO is also the Company Secretary, employed to undertake duties, responsibilities and obligations as required by the Corporations Act and Regulations, the company's Constitution.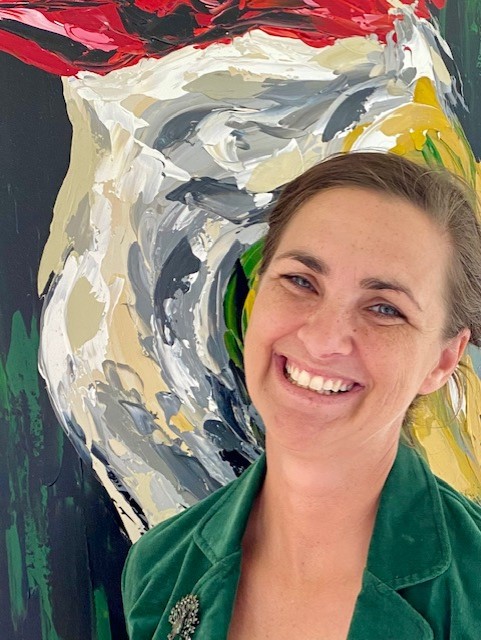 Lauren has demonstrated ability to liaise, interpret and mediate between parties facing critical environmental challenges. This has included work in project development for Queensland's energy producers as well as GM Policy of Queensland's peak agricultural body, AgForce.
In 2015, Lauren was awarded Queensland Rural Woman of the Year. Lauren applies her skills considering and improving the efficiency and footprint of the freight sector as CEO of the Queensland Transport and Logistics Council.