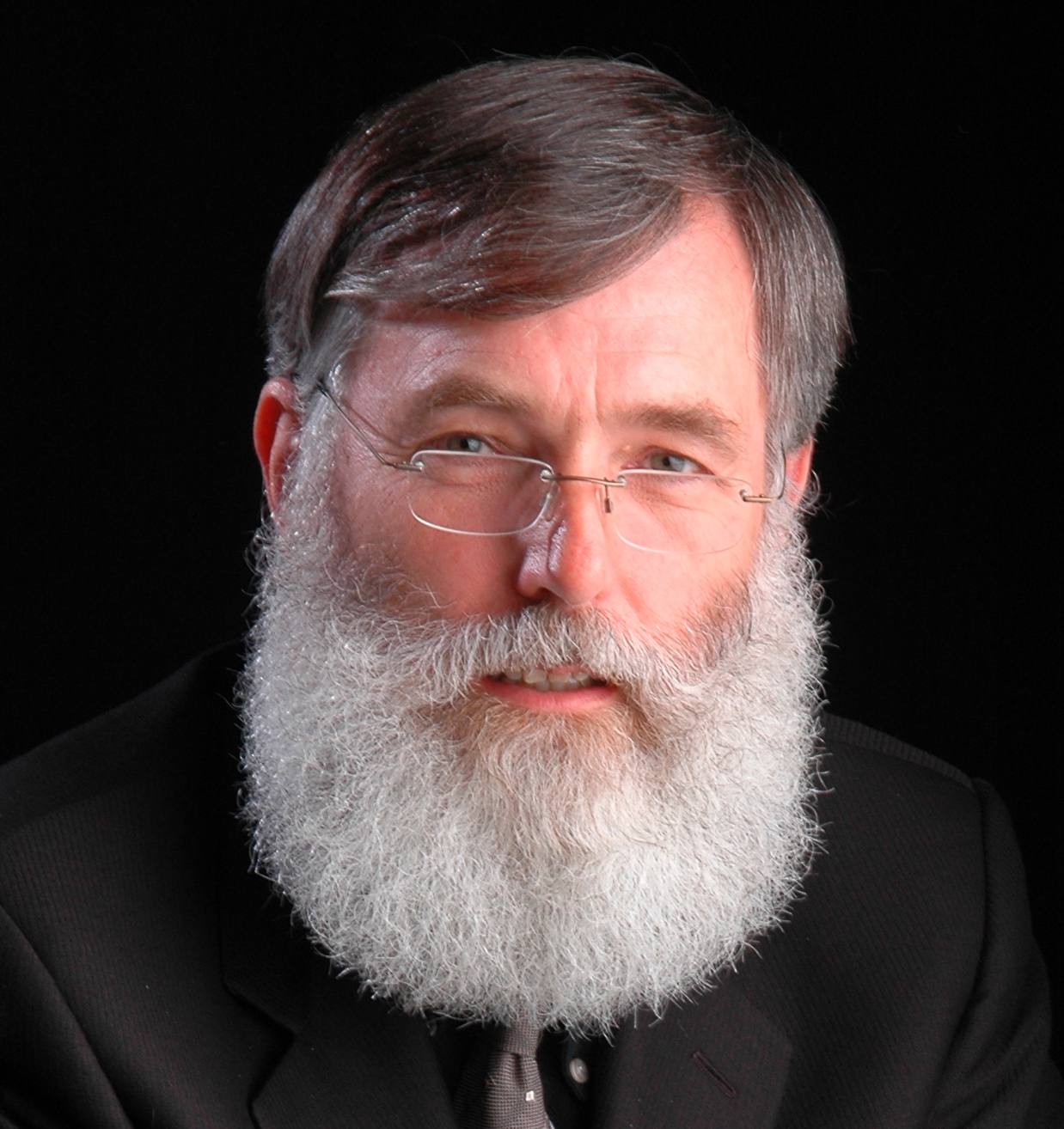 Neil Findlay
Board Member
Neil Findlay owned and operated Australian transport and logistics businesses for over 30 years until their sale in 2007.
These businesses won multiple, often repeat State & National awards in the government & private sectors in fields such as training, industry excellence & quarantine. Confidant of the Chairman – and other directors; provider of guidance in directorial duties & responsibilities
He has been a director of the Australian Trucking Association, NatRoad and Chair of TruckSafe.
Neil, an active speaker and writer has travelled extensively in third world countries undertaking relief & support work, and remains heavily involved in Not-For Profit fields spanning youth rehabilitation through to aged care.
He is currently:
A Fellow of the Australian Institute of Company Directors and the Chartered Institute of Logistics & Transport.
Deputy Chair of the Performance Based Standards Review Panel.
An active residential property investor.
Director of Circadian Australia, Used Trailers and Yukana Retirement Village.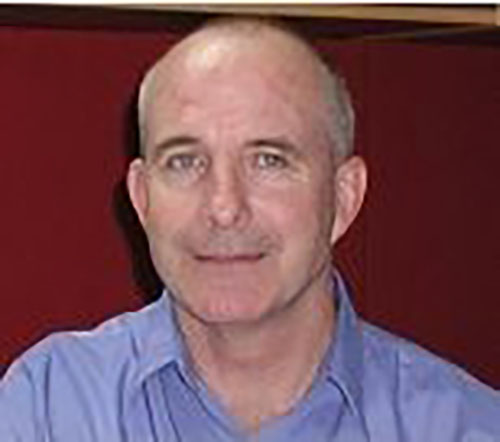 Andrew Rankine
Board Member
Andrew Rankine is employed by the Port of Brisbane Pty Ltd as the Logistics Manager. He has broad and varied experience in the transport and logistics industry, having held senior positions in the trucking, rail and port industries over the last 20 years, including roles in the McIver Corporation Pty Ltd, McIver Transport Pty Ltd, the Australian Trucking Association, and Queensland Rail.
He is Chairman of the Port of Brisbane Landside Logistics Forum, and until recently, Chairman of the Ports Australia Logistics Working group.
Andrew also has considerable experience in the development and operation of innovative high productivity vehicles.
Prior to 1992, Andrew served for 23 years in the Regular Army as an artillery officer.
Andrew is a graduate of the Royal Military College, Duntroon and the Army Command and Staff College, Queenscliff, Victoria. He has a Bachelor of Arts (Military) from the University of New South Wales, and a Graduate Diploma in Professional Accounting from the University of Canberra.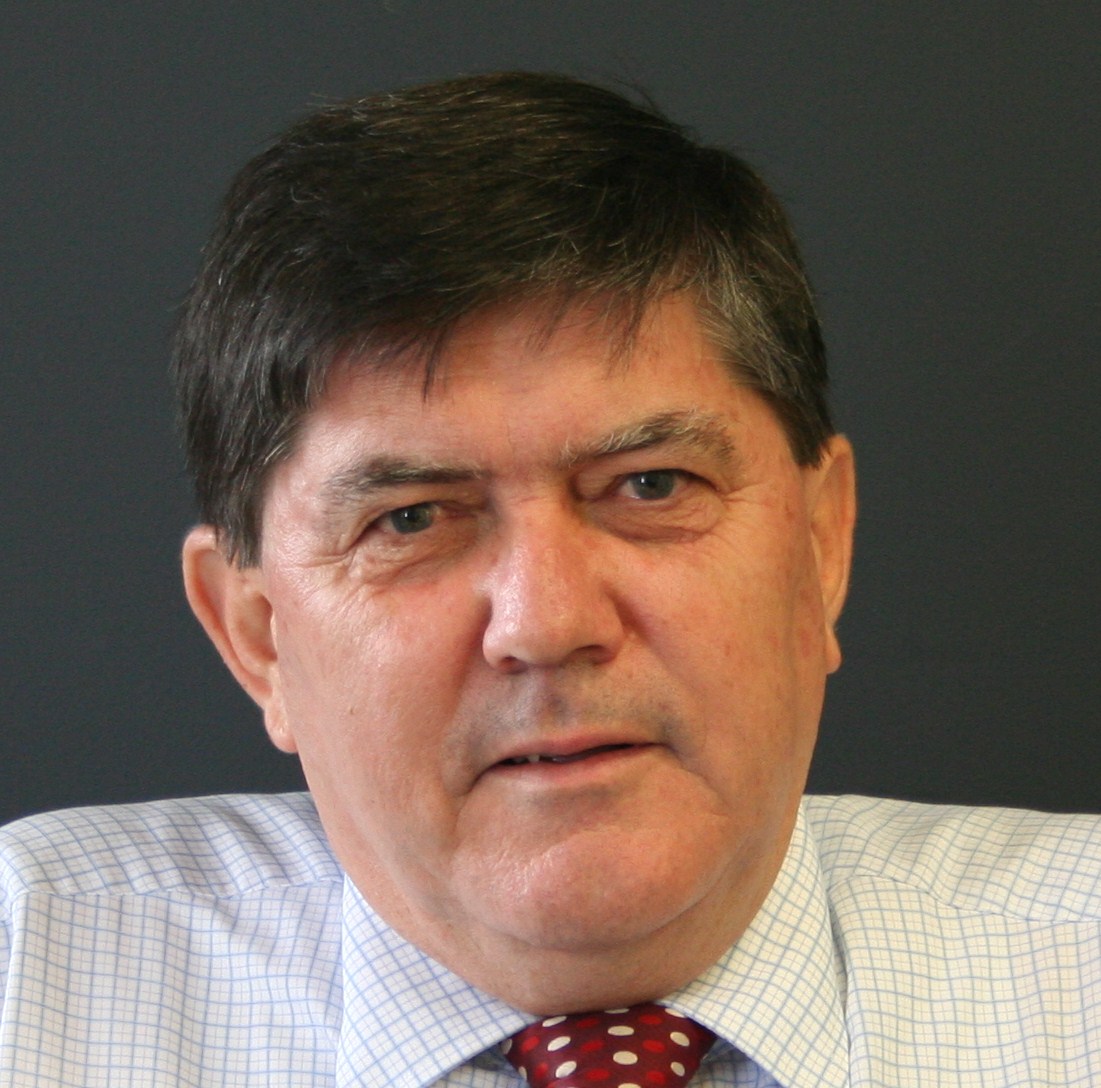 Peter Garske
Board Member
Peter Garske was appointed by the Ministerial Council to the Board of the National Heavy Vehicle Regulator in May 2012. He held the role of  Deputy Chair from 2015 and until recently stepping down in 2019.
Peter was appointed a Director of the Queensland Transport & Logistics Council in 2010.
Peter was the Chief Executive Officer, Queensland Trucking Association Ltd from November 1995, retiring in mid-2016. He provided strategic and operational leadership in Political Lobby Government Regulation Service and Advocacy, Policy Development and Debate, Community Relations and Public Affairs, and Employment Law Service.
He was a member of Queensland's Workplace Health & Safety Board for the period 2002 – 2016.
Peter was a member of the Department of Transport and Main Roads Ministerial Freight Industry Council for approximately 20 years and Chair of the Department of Transport and Main Roads Heavy Vehicle Safety Working Group.
Peter was a Trustee Director of TWU Nominees Pty Ltd, an Industry Superannuation Fund with approximately $5 billion under management, for the period 1996 – 2016. He was Chair of the Funds Investment Committee 2011 – 2016.
Peter was a Director 2001-2006 of the Colonial Agricultural Company Ltd Australia's then 8th largest cattle holding.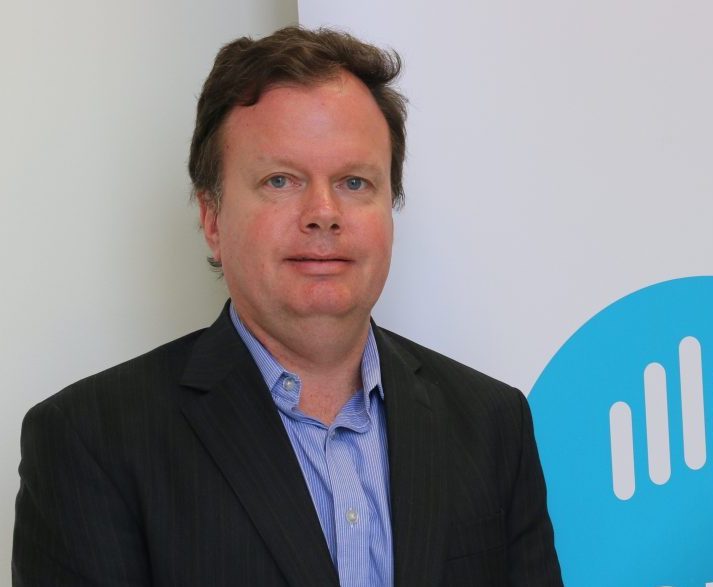 Andrew Higgins
Board Member
Andrew is a Senior Principal Research Scientist at CSIRO, based in Brisbane with core skills in operations research and transport optimisation. Andrew worked closely with various Australian agriculture industries (including sugar, beef) for over 15 years, improving seasonal and operational planning across all segments between farming and marketing.
He recently led the development of TRAnsport Network Strategic Investment Tool (TRANSIT), which is a spatial model for simulating transport cost benefits from infrastructure investments (road upgrades, use of rail versus road, processing and storage facilities) and policy interventions in agriculture logistics. It holistically estimates the transport benefits across the freight network, by analysing every possible vehicle and rail trip, and optimising routes between all enterprises in the supply network.
His broader science interests include:
Modelling and optimising complex industry and infrastructure systems, particularly with rail transport planning and logistics, agriculture supply chains, and intermodal transport. 
Extending the concepts in value chains and its associated analysis methodologies to address broader sustainability and resilience issues. 
Developing innovative decision support tools for land use planning
Developing new solution techniques for very large scale and complex industry/logistics planning problems not previously solved.
QTLC members include key freight transport and logistics stakeholders, freight generators, transport operators and infrastructure owners.
Please direct any membership enquiries to admin@qtlc.com.au
The activities of the QTLC and the advice the Council provides to Government are shaped and supported by the contributions of key freight and industry stakeholders through their membership and participation in QTLC Working Groups.
The Working Groups are convened as needed in response to critical issues related to Access and Regulation; Infrastructure and Planning; and Intermodal matters.
Industry are invited to to join the QTLC as members and participate in the Working Groups. As a member of the Working Group Register, you will be called upon from time to time to provide advice and expertise on issues relevant to your industry and/or organisation.
Your contribution will help shape the QTLC's advice as we work with TMR to address current and emerging issues impacting the efficient and productive movement of freight.
Please direct any membership enquiries to admin@qtlc.com.au