The advantages of rail are its capacity and economies of scale. Rail currently accounts for approximately 30% of the total freight task and is predominantly generated by coal volumes. Coal is the largest commodity moved in Queensland by volume with the majority of movements on rail.
Rail is also the dominant mode for moving grain, sugar, livestock, meat, minerals and concentrates as it is moved from production, processing and storage facilities in the west to bulk handling ports for export.
The opportunities to increase the amount of agricultural commodities on rail are impacted by the seasonal variations in volumes, making it difficult for agricultural industry to compete with mining industry for rail space.
Rail has the potential to increase its share of the non-coal freight market by 10-15% if proven viable; however capacity limitations can result in certain bulk commodities being transferred to road freight. Its contestability is largely dependent upon its ability to compete with road freight.
Rail freight capacity is one of the key constraints on the efficiency of the transport of Import Export (IMEX) containerised freight. Containerised freight is a growing market segment for both imports and exports in Queensland and also for domestic freight, the majority of it travels on roads. The rail share of that market is declining, with only 6% of IMEX containerised freight using rail.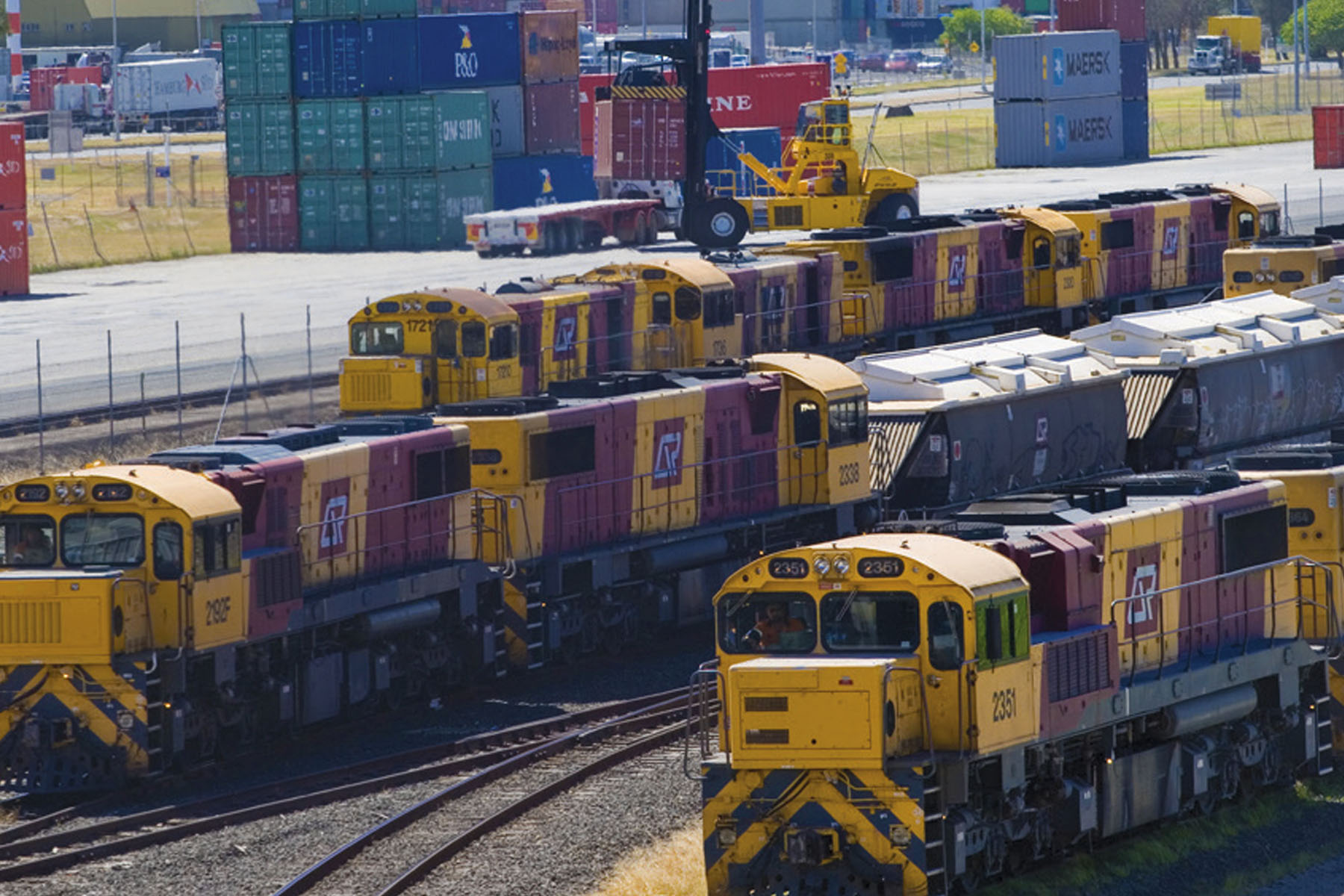 Challenges associated to maintaining the competitiveness and viability of the transportation of freight on rail in Queensland are:
Competing with passenger priority rail service for paths on a rail network that is approaching full capacity
Service reliability compromised by priorities given to passenger freight
Managing freight service around line closures for maintenance of tracks
Administrative and access on network operators
Optimising existing rail infrastructure is imperative to overcome those challenges and identifying and responding to the challenges that impact on the productive and efficient movement of rail freight. Collaboration between industry and government is necessary to explore options for the long term planning and management of rail freight services that will meet the current and future needs of rail freight users and operators.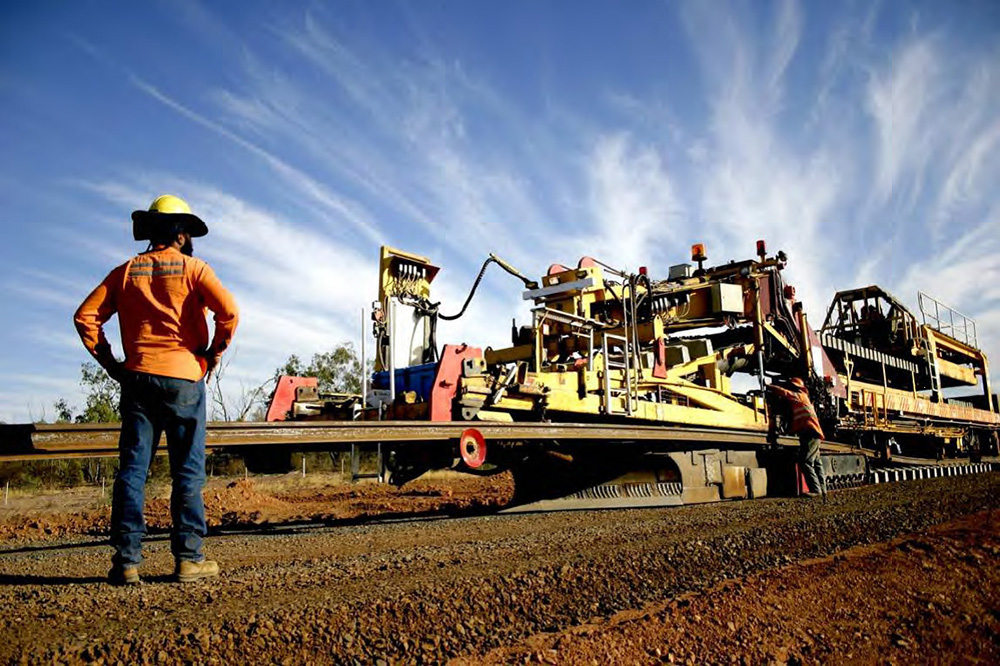 Latest Rail Transport News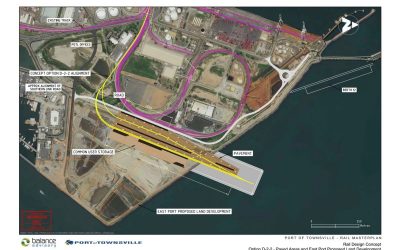 Townsville is on a growth trajectory. The Port of Townsville welcomed the State Government budget announcement of $30 million towards a new $48 million common-user rail freight terminal at the...