If you would like to participate in the Hydrogen Working Group please fill out the registration or email admin@qtlc.com.au with any additional questions.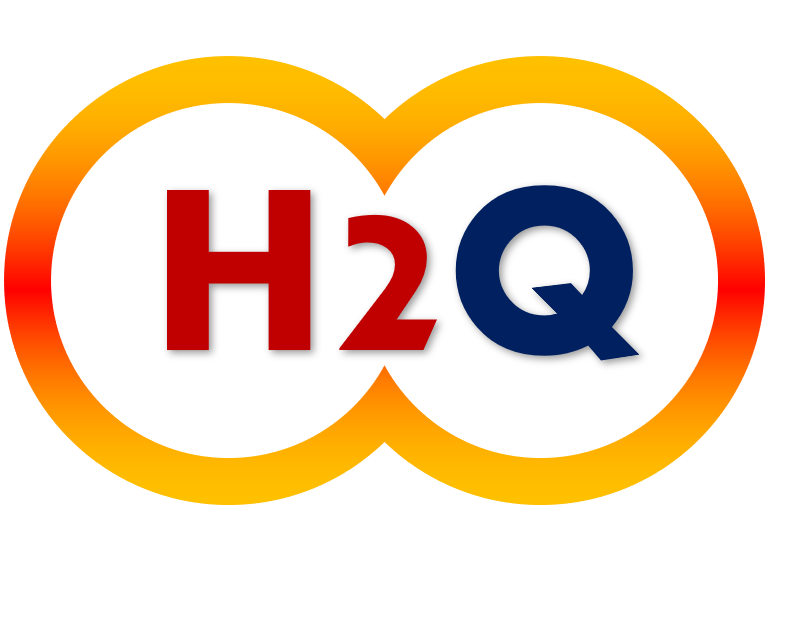 Queensland's Hydrogen Cluster is
focused on sustainably growing the industry ecosystem. With the hub based in Brisbane, H2Q connects firms, the H2 start-up community, academic and research organisations, industry councils, and government agencies to contribute to the hydrogen value chain. The Cluster has a strong contingent of hydrogen-focused small-to-medium enterprises that represent the entire hydrogen solutions value chain.