Board Members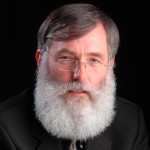 NEIL FINDLAY
Neil Findlay owned and operated Australian transport and logistics businesses for over 30 years until their sale in 2007.
These businesses won multiple, often repeat State & National awards in the government & private sectors in fields such as training, industry excellence & quarantine. Confidant of the Chairman – and other directors; provider of guidance in directorial duties & responsibilities
He has been a director of the Australian Trucking  Association, NatRoad and Chair of TruckSafe.
Neil, an active speaker and writer has travelled extensively in third world countries undertaking relief & support work, and remains heavily involved in Not-For Profit fields spanning youth rehabilitation through to aged care.
He is currently:
A Fellow of the Australian Institute of Company Directors and the Chartered Institute of Logistics & Transport.
Deputy Chair of the Performance Based Standards Review Panel.
An active residential property investor.
Director of Circadian Australia, Used Trailers and Yukana Retirement Village.
NEIL SCALES
Neil is the Director-General for the Department of Transport and Main Roads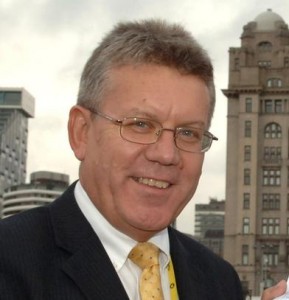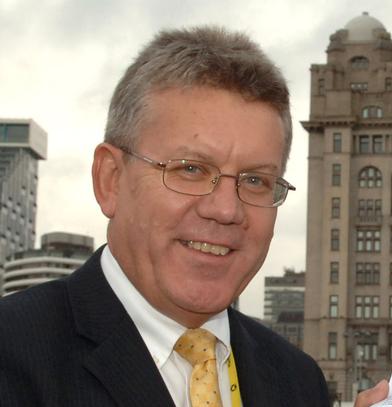 (Queensland).
Neil joined the Queensland Public Sector in March 2012 as CEO of TransLink where he was responsible for leadership of the public transport network
across Queensland. Prior to joining TransLink, Neil was the Chief Executive and Director-General of Merseytravel, the transport authority for Merseyside in the north
of England.
Along with almost 40 years' experience in the transport industry, Neil holds undergraduate and postgraduate qualifications in engineering, an MBA and is a Fellow of three major UK engineering institutions.
In 2005, Neil received an Officer of the Most Excellent Order of the British Empire (OBE) for services to public transport. He was also awarded an honorary Fellowship from Liverpool John Moores University in 2011 for his services to the region.
ANDREW RANKINE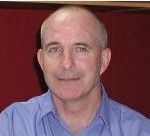 Andrew is employed by the Port of Brisbane Pty Ltd as the Logistics Manager. He has broad and varied experience in the transport and logistics industry, having held senior positions in the trucking, rail and port industries over the last 20 years, including roles in the McIver Corporation Pty Ltd, McIver Transport Pty Ltd, the Australian Trucking Association, and Queensland Rail.
He is Chairman of the Port of Brisbane Landside Logistics Forum, and until recently, Chairman of the Ports Australia Logistics Working group.
Andrew also has considerable experience in the development and operation of innovative high productivity vehicles.
Prior to 1992, Andrew served for 23 years in the Regular Army as an artillery officer.
Andrew is a graduate of the Royal Military College, Duntroon and the Army Command and Staff College, Queenscliff, Victoria. He has a Bachelor of Arts (Military) from the University of New South Wales, and a Graduate Diploma in Professional Accounting from the University of Canberra.
PETER GARSKE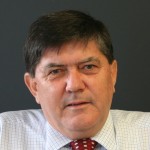 Peter was appointed by the Ministerial Council to the Board of the National Heavy Vehicle Regulator in May 2012. He was appointed Deputy Chair of the Board in 2015 and remains in that role.
Peter was appointed a Director of the Queensland Transport & Logistics Council in 2010.
Peter was appointed to the role of Chief Executive Officer, Queensland Trucking Association Ltd in November 1995, retiring in mid-2016. He provided strategic and operational leadership in Political Lobby Government Regulation Service and Advocacy, Policy Development and Debate, Community Relations and Public Affairs, and Employment Law Service.
He was a member of Queensland's Workplace Health & Safety Board for the period 2002 – 2016.
Peter was a member of the Department of Transport and Main Roads Ministerial Freight Industry Council for approximately 20 years and was Chair of the Department of Transport and Main Roads Heavy Vehicle Safety Working Group.
Peter was a Trustee Director of TWU Nominees Pty Ltd, an Industry Superannuation Fund with approximately $5B under management, for the period 1996 – 2016. He was Chair of the Funds Investment Committee 2011 – 2016.
Peter was a Director 2001-2006 of the Colonial Agricultural Company Ltd Australia's then 8th largest cattle holding.
MICHELLE REYNOLDS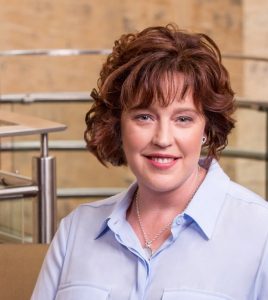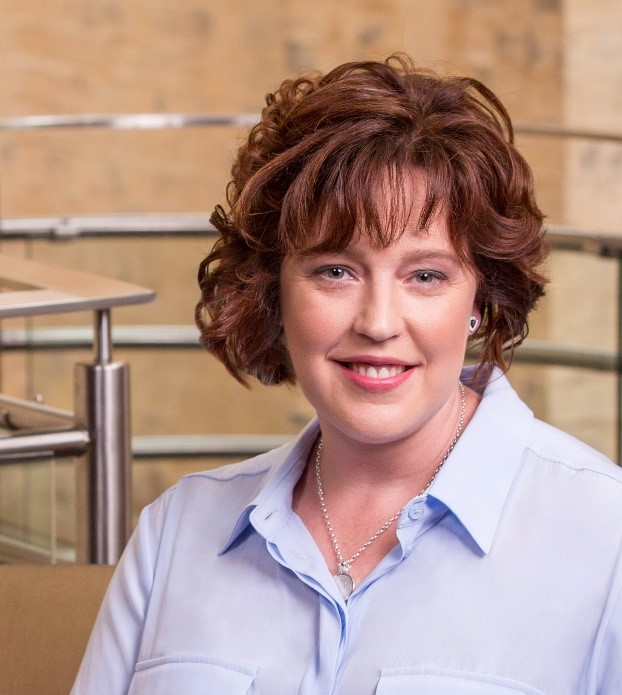 Michelle Reynolds was appointed CEO of InterLinkSQ in 2012 where she is leading the establishment of an intermodal rail terminal.
Michelle has spoken extensively on the importance of the re-establishment of freight rail in Queensland throughout Australia and is a Director of iMove CRC.
Prior to taking up her current position on a full-time basis, Ms Reynolds was the principal partner at DC Accounting,a company she purchased in 2004 and transitioned from a sole-practitioner firm into a multi-partner business.
Michelle has extensive experience working with land developers, overseeing the areas of finance, budget, sales and cashflow management. Michelle's experience extends to employing and managing multi-disciplinary teams, with a focus on strategic planning and implementation.
Michelle holds a Bachelor of Commerce in Accounting and is a Chartered Tax Advisor, Fellow of the Taxation Institute of Australia, a member of the Australian Institute of Company Directors and is a member of the Australian Institute of Management.
Michelle has earnt accolades including USQ Best Commerce Graduate 1997, ICAA Professional Year Medal 2002 and AIM Young Manager of the Year (Toowoomba Region) 2004.